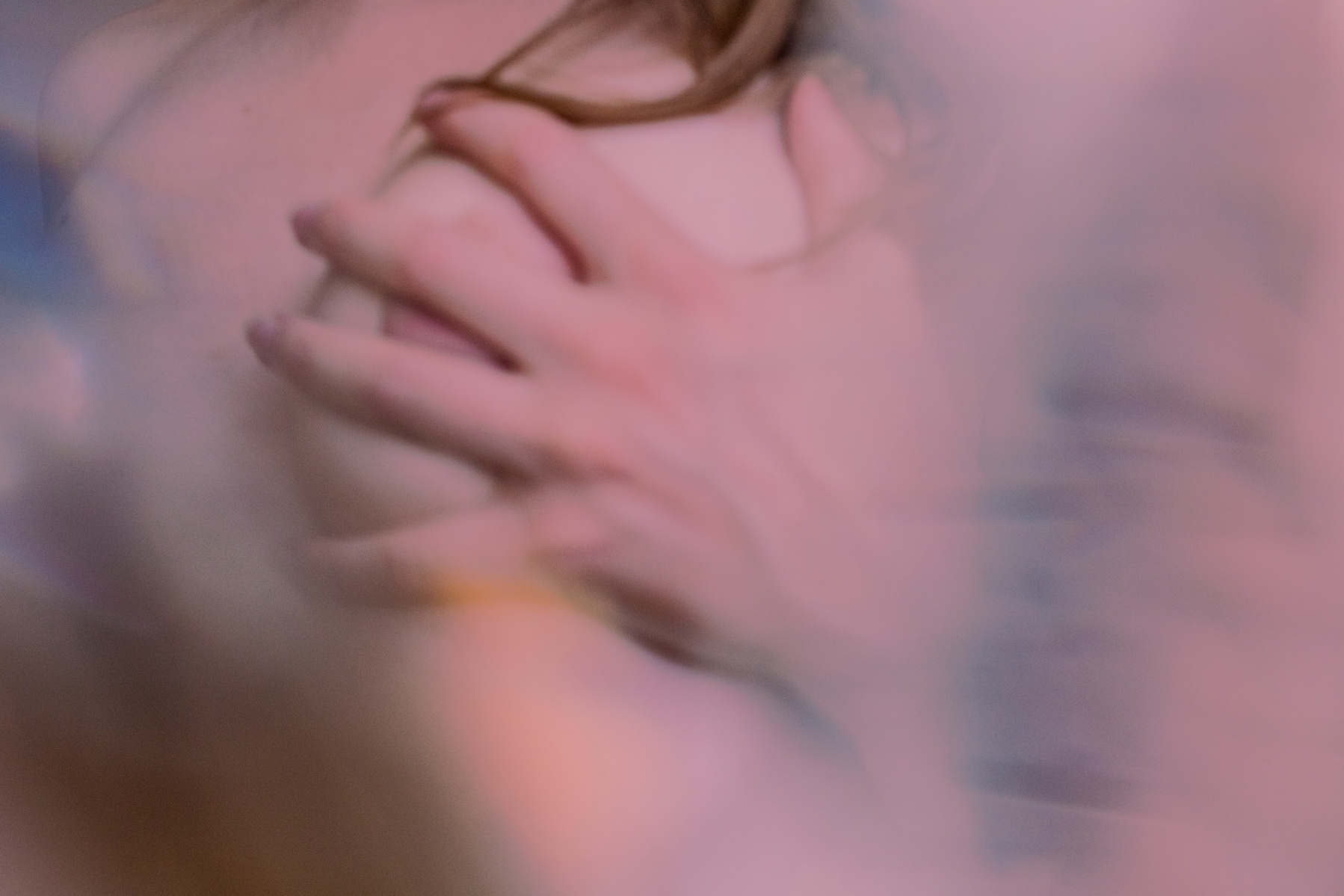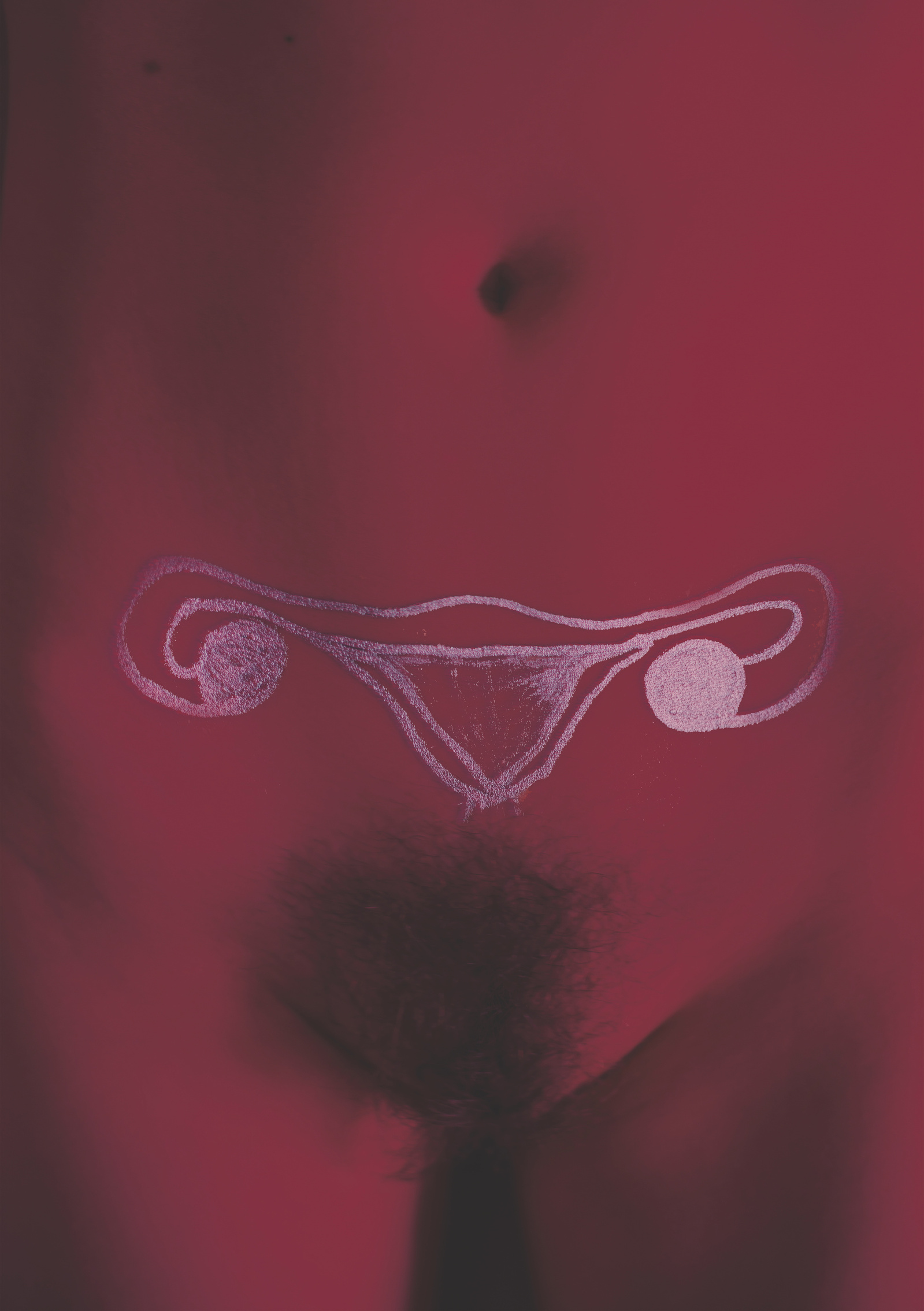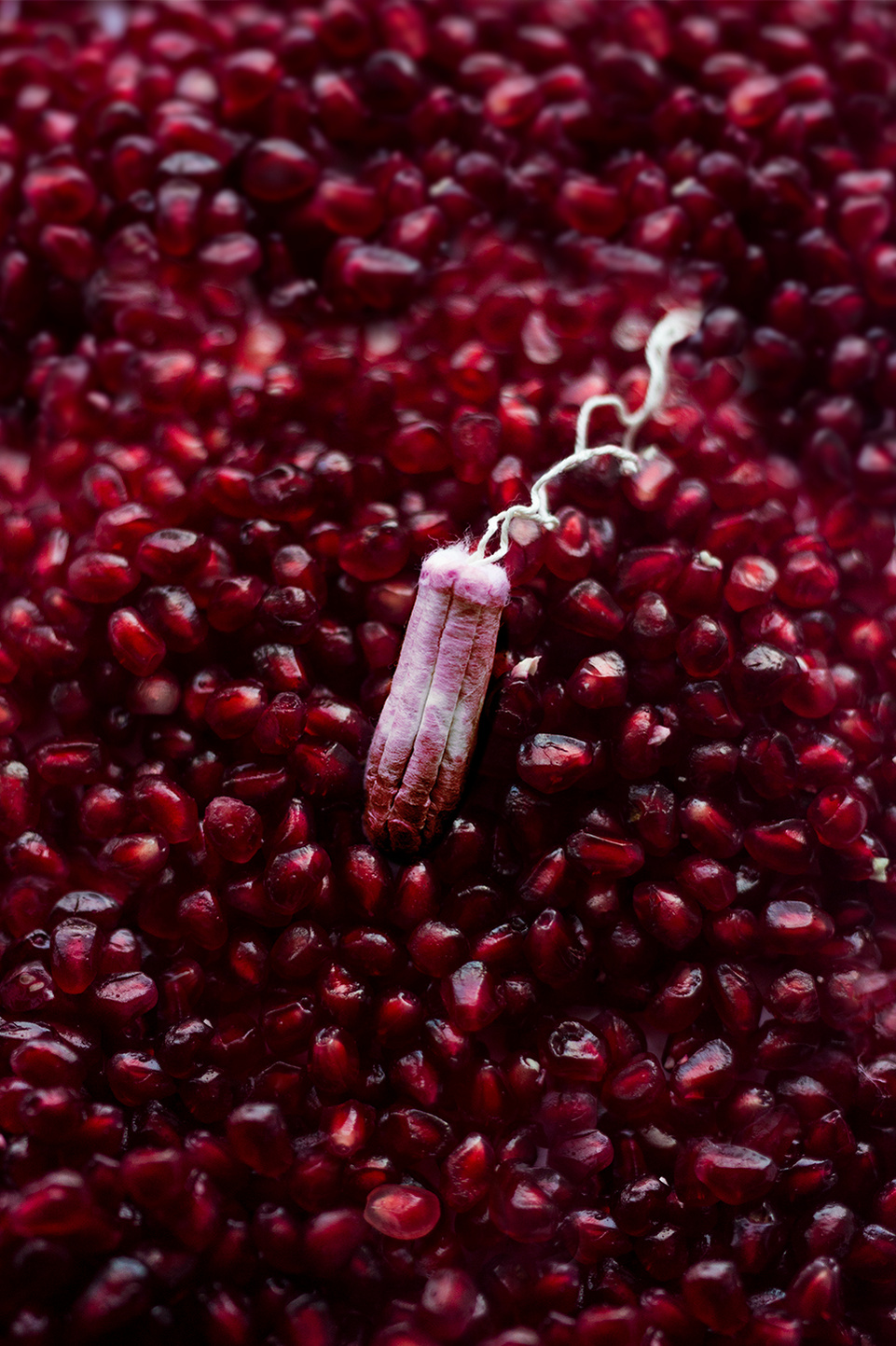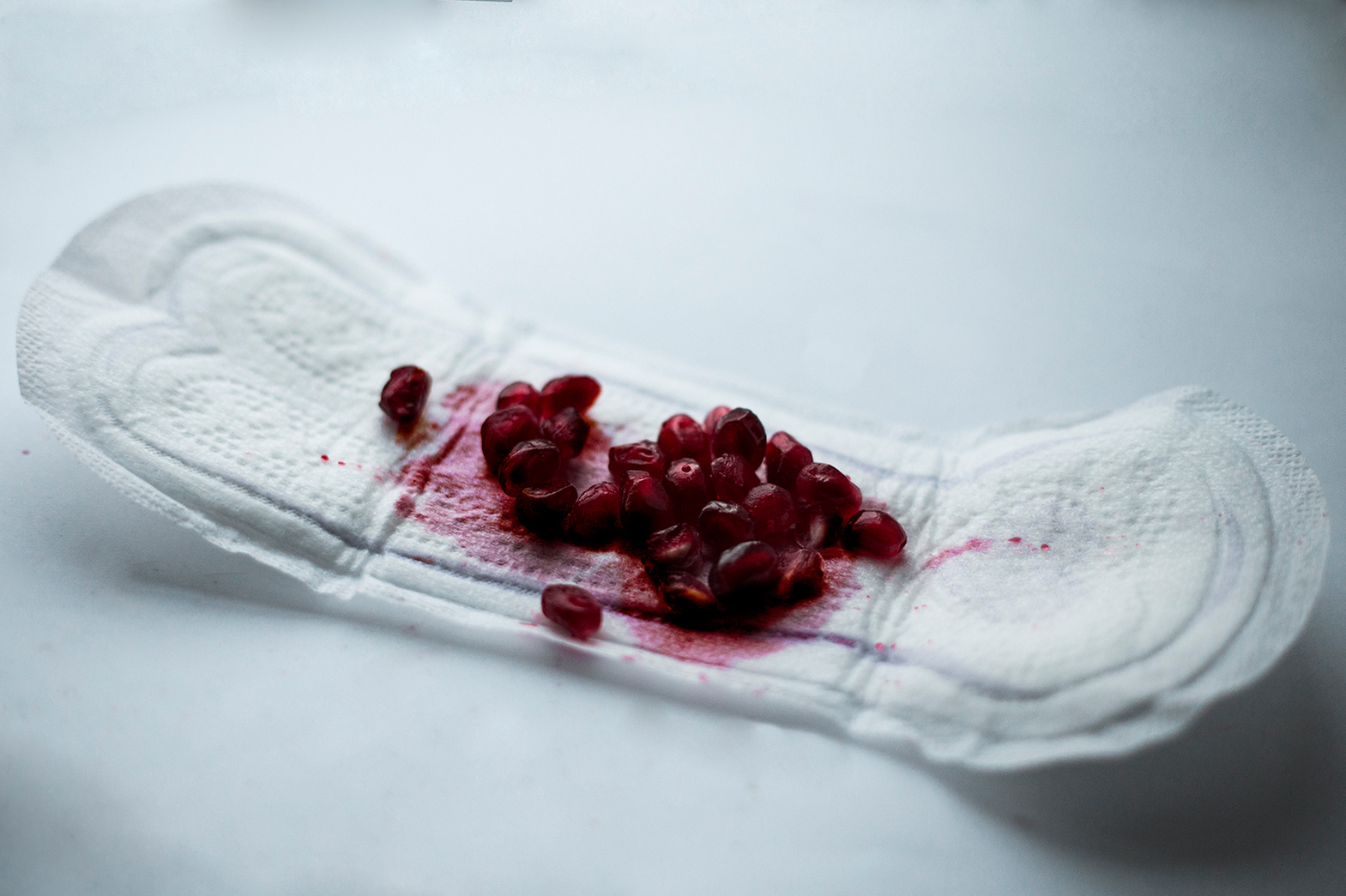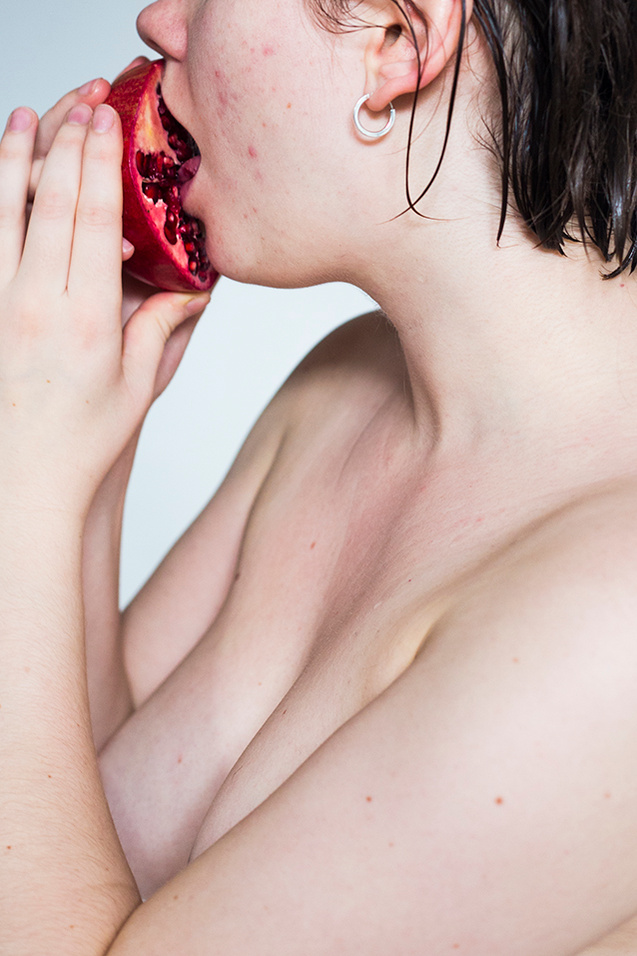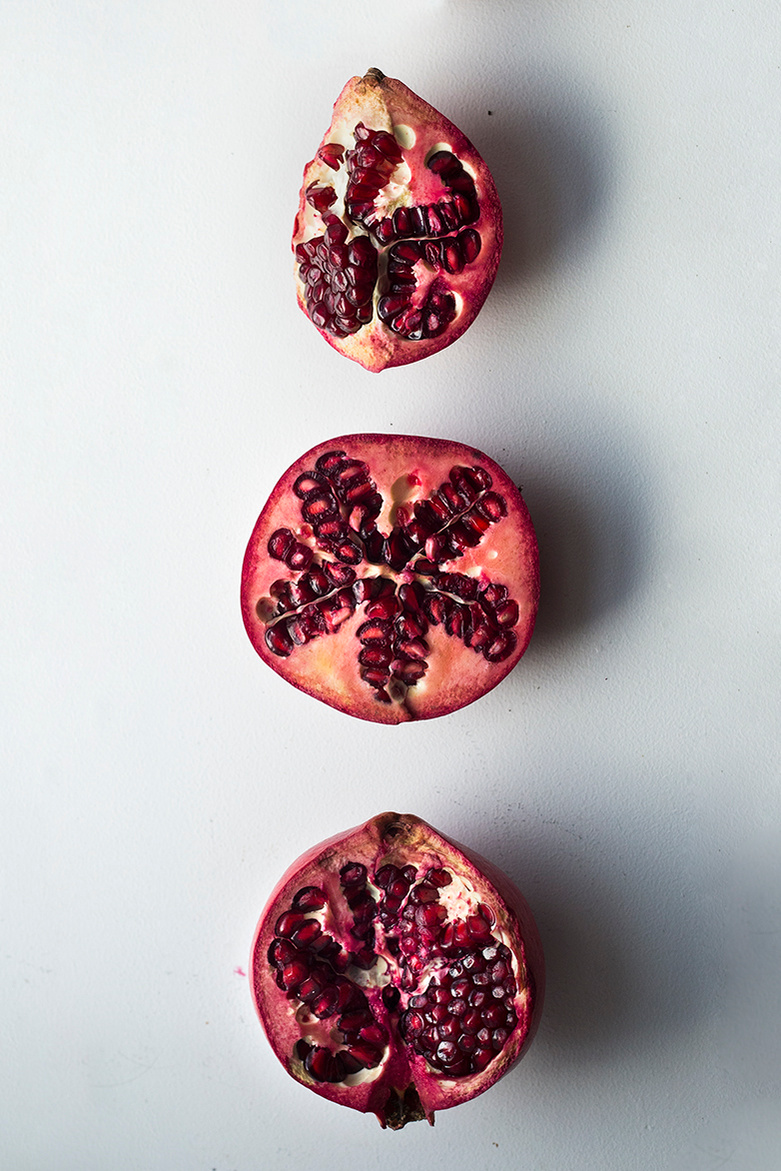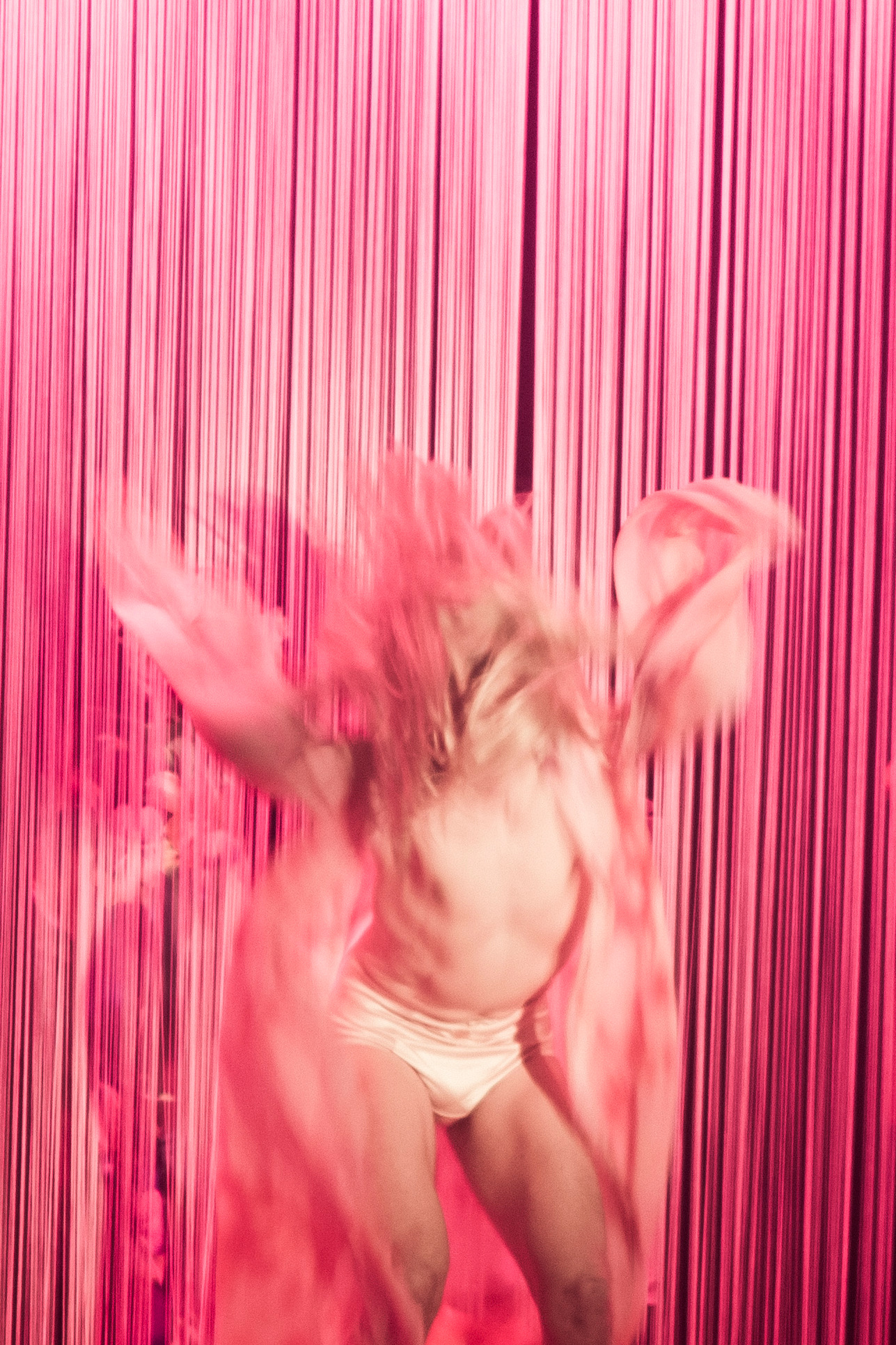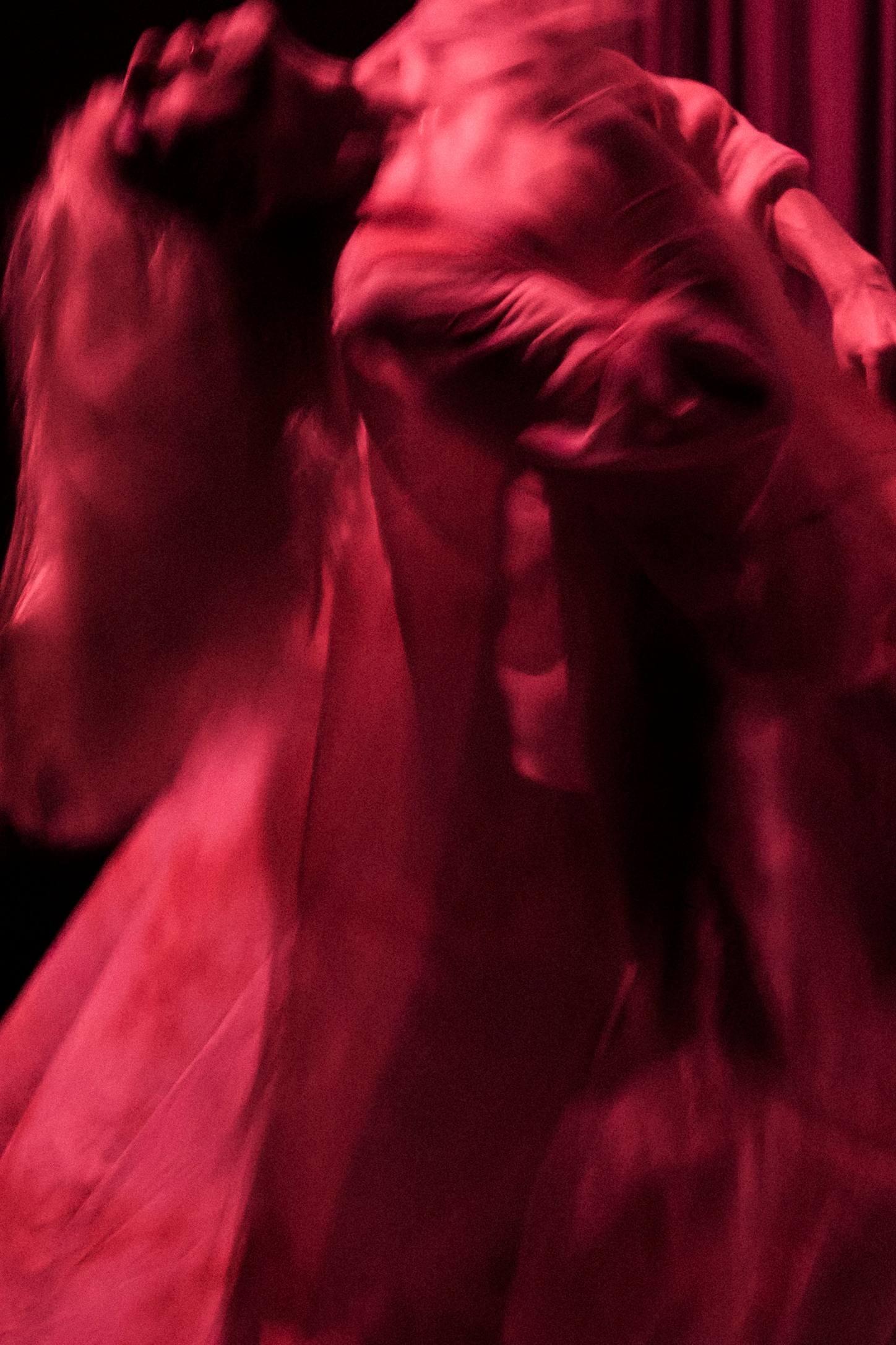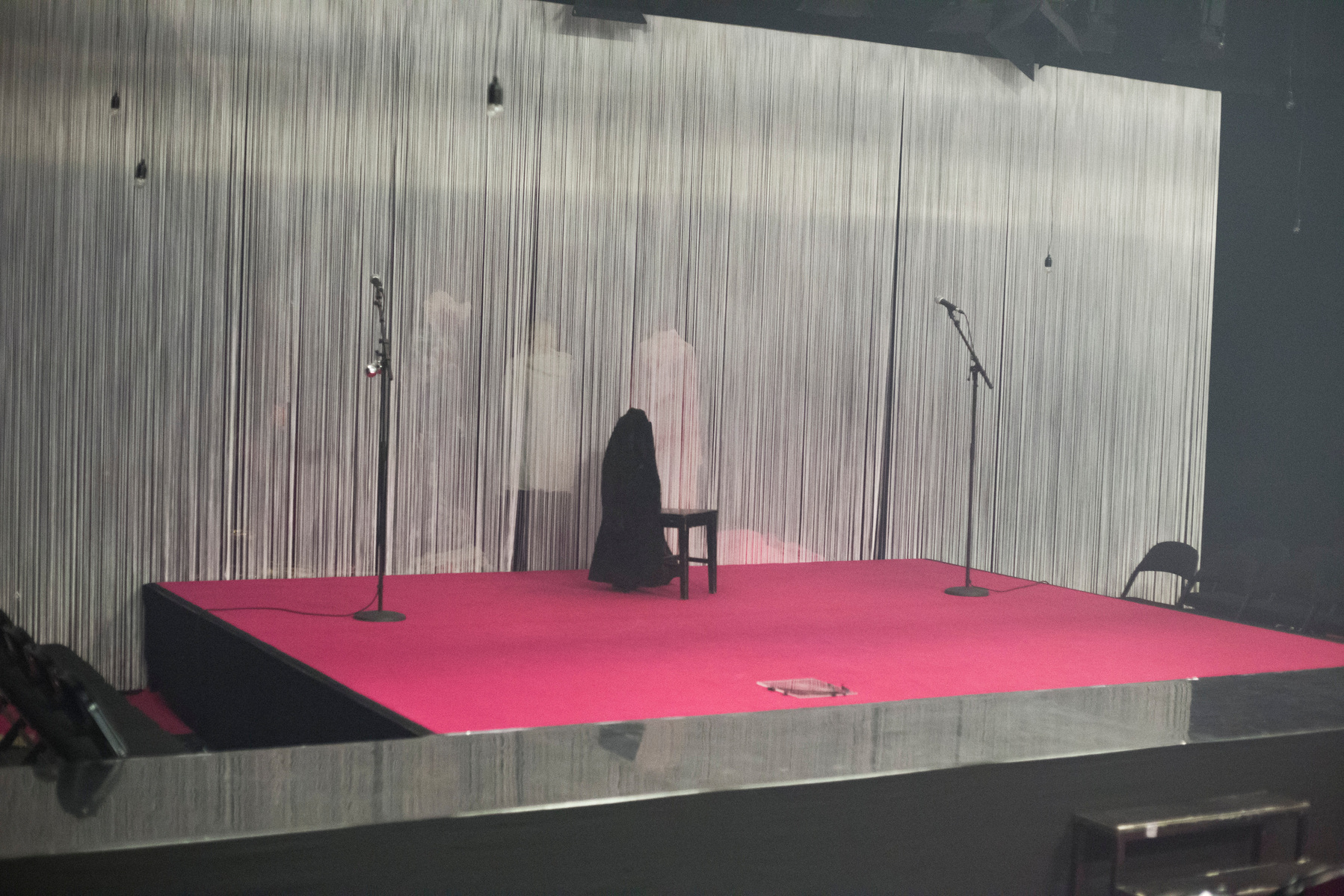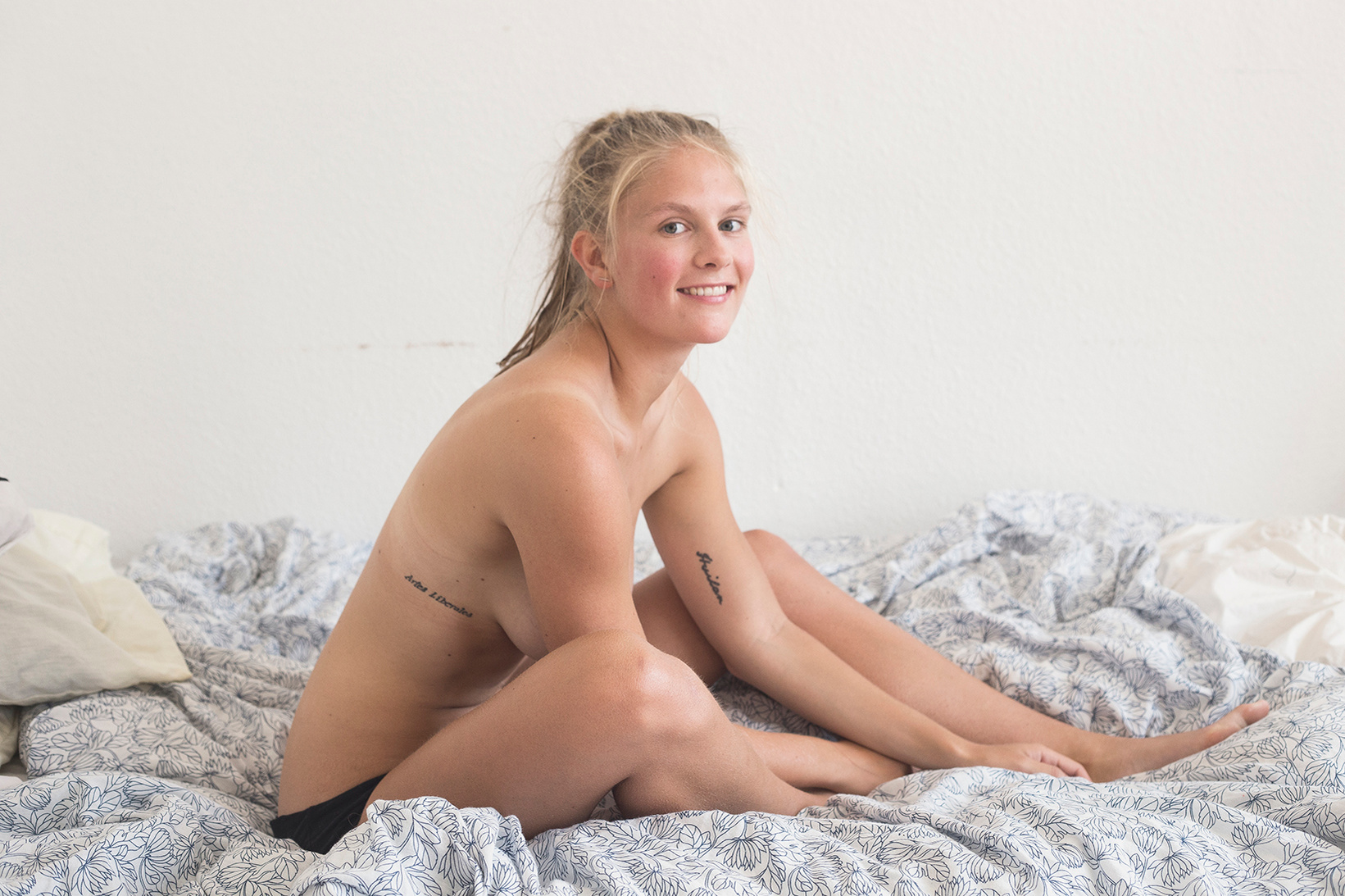 En ny historie om min krop

I 2011 fandt Emma Holten ud af, at der uden hendes samtykke lå private billeder af hendes yngre jeg, nøgen, fotograferet på hendes daværende kærestes værelse, på en hjemmeside der profiterede på at vise nøgenbilleder af kvinder, der ikke selv havde valgt at være en del af det. I 4 år, blev Emma næsten hver dag kontaktet af fremmede mænd der havde set billederne af hende, hvor de truede, afpressede og chikanerede hende. I de 4 år fik hun en voksende følelse af at hendes krop blev set gennem pornografiske briller, at hun burde skamme sig over sin krop, sin seksualitet, at hendes ejerskab over hendes krop blev taget væk fra hende.

Da hun fortalte mig sin historie, var hun var kommet til et punkt, hvor hun var klar til at skrive en ny historie om sin krop - gennem fotografier, men denne gang i kontrol af situationen og konteksten. Sammen har vi forsøgt at skabe en serie, der viser en krop som et kvindelig subjekt i stedet for et objekt. Undersøgt hvilke roller vi ser den nøgne krop i. Hvordan forholdet mellem den der ser, og den der bliver set på. En række billeder af en kvinde, et menneske, der skal behandles og ses og respekteres sådan, ligegyldigt hvad.

/

CONSENT

In 2011 Emma Holten found out that private pictures of her younger self, naked, photographed in her then boyfriend's room, without her consent was now on a website who profited on showing nude photos of women who had not chosen to be a part of it. In the four following years, Emma was harassed on a daily basis by people who had looked at the pictures. In those 4 years she started feeling that her body was seen through pornographic glasses, and that she should be ashamed of her sexualized body - a body that barely felt like her own anymore.

When she told me her story, she had come to a point where she was ready to write a new story about her body - through photographs, but this time in control of the situation and the context. Together we have tried to create a series that shows a body like a female subject rather than an object. Examinating the roles in which we look at the naked body. How the relationship between the viewer, and who is being viewed. A series of images of a person, even without clothes, is are human, and shall be heard and seen and respected.

Nude photos can be taken in infinitely many ways - and it's easy to fall into the "male gaze" , because it is often the way images are created in our society. Before taking the pictures, I created some guidelines that would emphasise Emma as subject and not object: For example, she is often looking directly into the camera - the camera is not only a spy, and it shows that she very well is aware and agreeing on what's going on. She is often smiling and laughing, being natural and silly and not trying to please the viewer by looking seductive at the camera. I was also topless during the photoshoot, to create a similarity between photographer and subject, to offset the photographer as subject and her as an object - and the picture where I am visible in the mirror, makes me a motive too.